Lab Director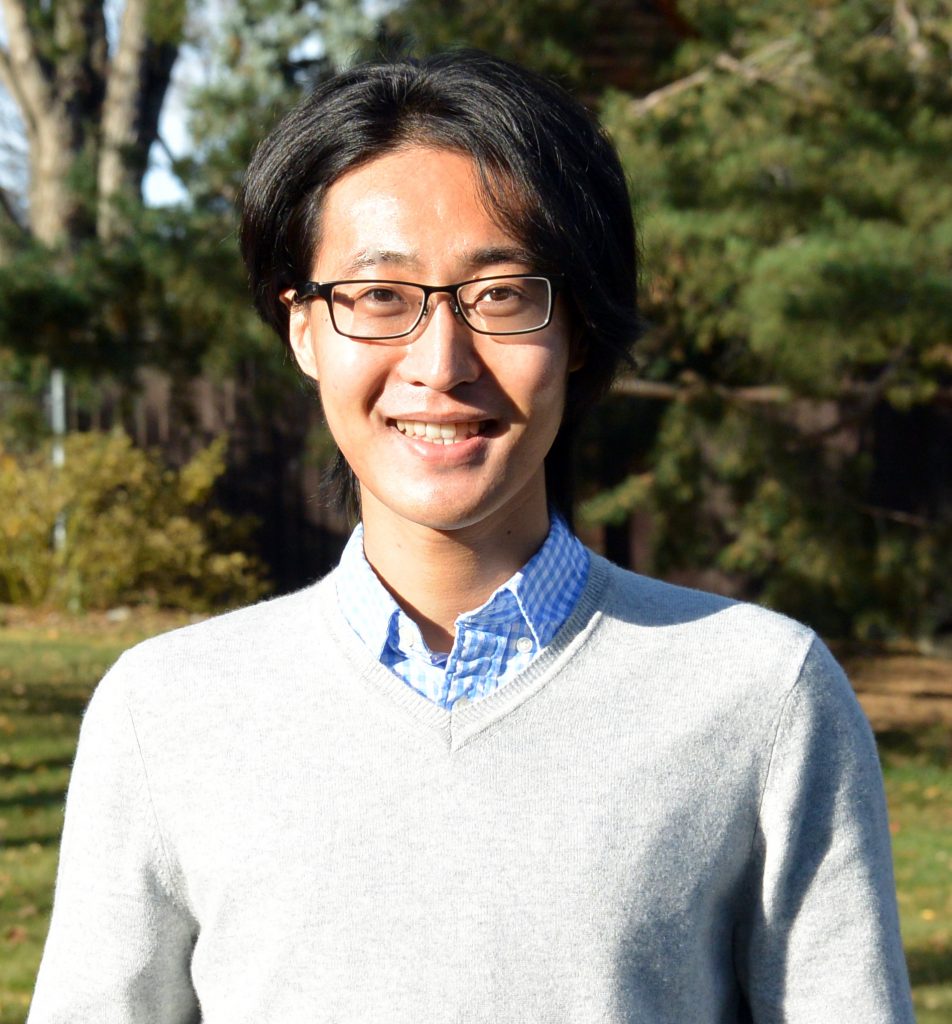 Dr. Zheng is an Assistant Professor in the Department of Psychology at the University of Alberta in the Developmental Science area. He completed his Ph.D. in Human Development and Family Studies at Pennsylvania State University in 2014, with a concurrent degree of Master in Applied Statistics. He was a visiting graduate student at Friedrich Schiller University of Jena, Germany (Center for Applied Developmental Science) in 2009 and King's College London, UK (Social, Genetic & Developmental Psychiatry Centre) in 2013–2014. He further received postdoctoral training in developmental psychopathology and quantitative genetics in Simon Fraser University, Vancouver (Institute for the Reduction of Youth Violence) and Université du Québec à Montréal, Montréal (Groupe de recherche sur l'inadaptation psychosociale chez l'enfant [GRIP]) in 2014–2017. Dr. Zheng received his B.S. in Psychology from Yuan Pei Honors College, Peking University in 2008.
Graduate Students
Jingyi Zhang
I am Jingyi Zhang, a 2nd year graduate student in Dr. Zheng's lab. I obtained a BS degree in Applied Psychology in Qingdao (in China) and an MA degree in Psychology in Los Angeles. Working with children (aged 6-18) inspires me to study how inner and social factors influence their developmental trajectories. I aim at providing constructive suggestions with not only the children themselves but also their parents, to promote children's well-being. Moreover, benefiting from traveling, I have interacted with numerous international people and experienced colorful cultures, which strengthened my research interest in multicultural competence and intercultural communication. At leisure, I enjoy handcraft and design, going to museums, hiking and camping.
Benjamin Budlong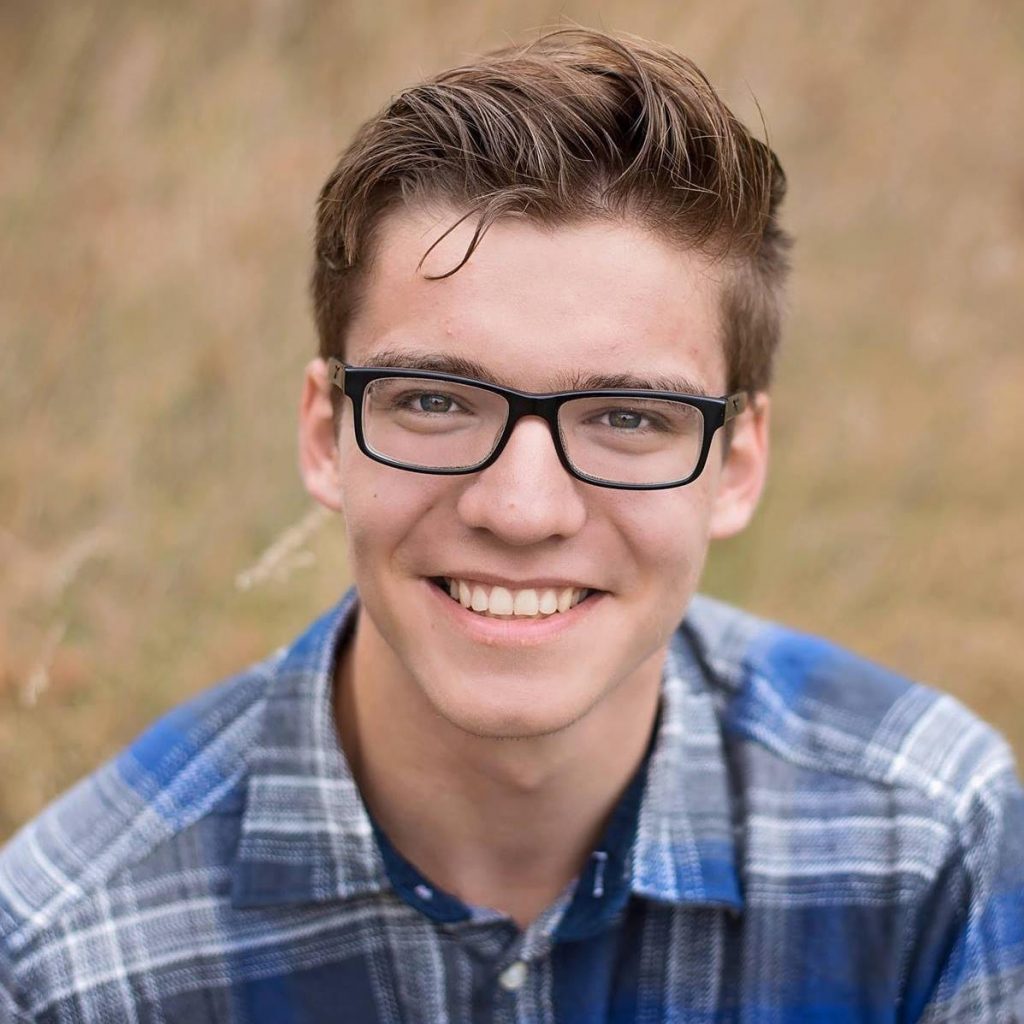 My name is Benjamin Budlong and I am a 1st year graduate student in Dr. Zheng's lab. I worked through my BA in psychology at Simon Fraser University (Vancouver) for the first two years and finished the rest of my degree at Trinity Western University (British Columbia). I have gained research experience across a variety of fields, including health psychology, developmental psychology, and social psychology. I look forward to working in Dr. Zheng's lab as we explore parent/child behaviours and family life. When I'm not working on a research paper, I enjoy camping, working on my car (ask me about it!), and occasionally playing Overwatch.
Zachary Meyer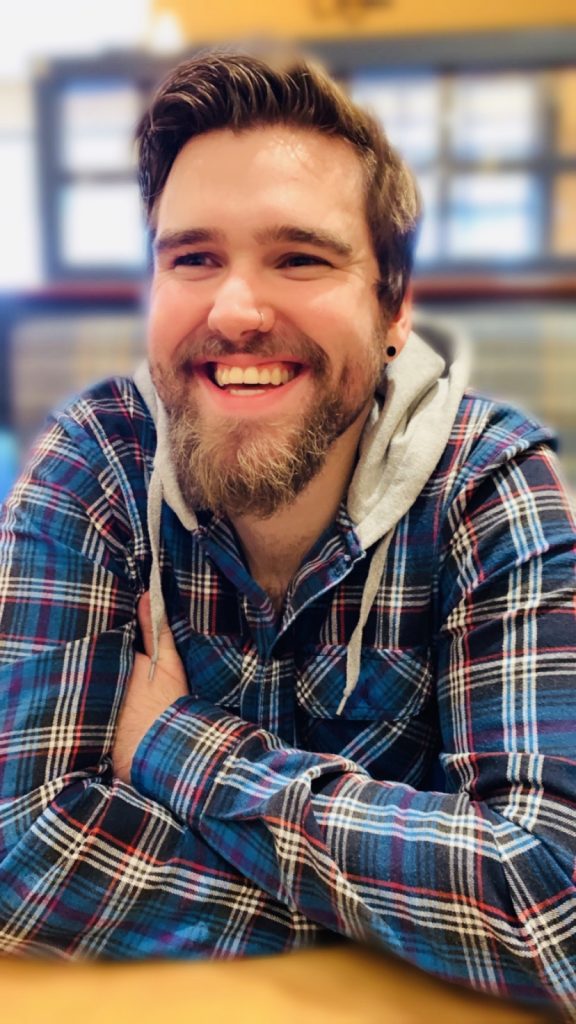 Hello, my name is Zachary Meyer. I am a 1st year graduate student working under the supervision of Dr. Zheng. Born and raised in New England, I graduated with my BS in Psychology at the University of Massachusetts – Amherst. My background consists of assessing parent-child interactions through observational research, and independent work examining shared and non-shared environmental influences on sibling behavior. I am interested in the disentanglement of gene-environment interplay in adolescent development utilizing twin studies. Currently I am excited to be working with Dr. Zheng in exploring the links between pubertal development and psychopathology in adolescence. In my downtime, I enjoy playing video games, spending time with my family and learning to play bass.
Undergraduate Honours Students
Anastasia Ambrose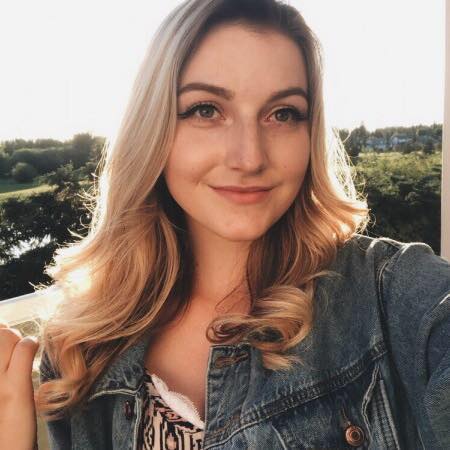 I am a 4th year BSc honors psychology student at the University of Alberta, and am participating in research in the developmental psychology field. I enjoy spending most of my free time playing sports and getting physical activity. I grew up on a farm, and spend as much time farming alongside my family as possible.
Minyeong Cho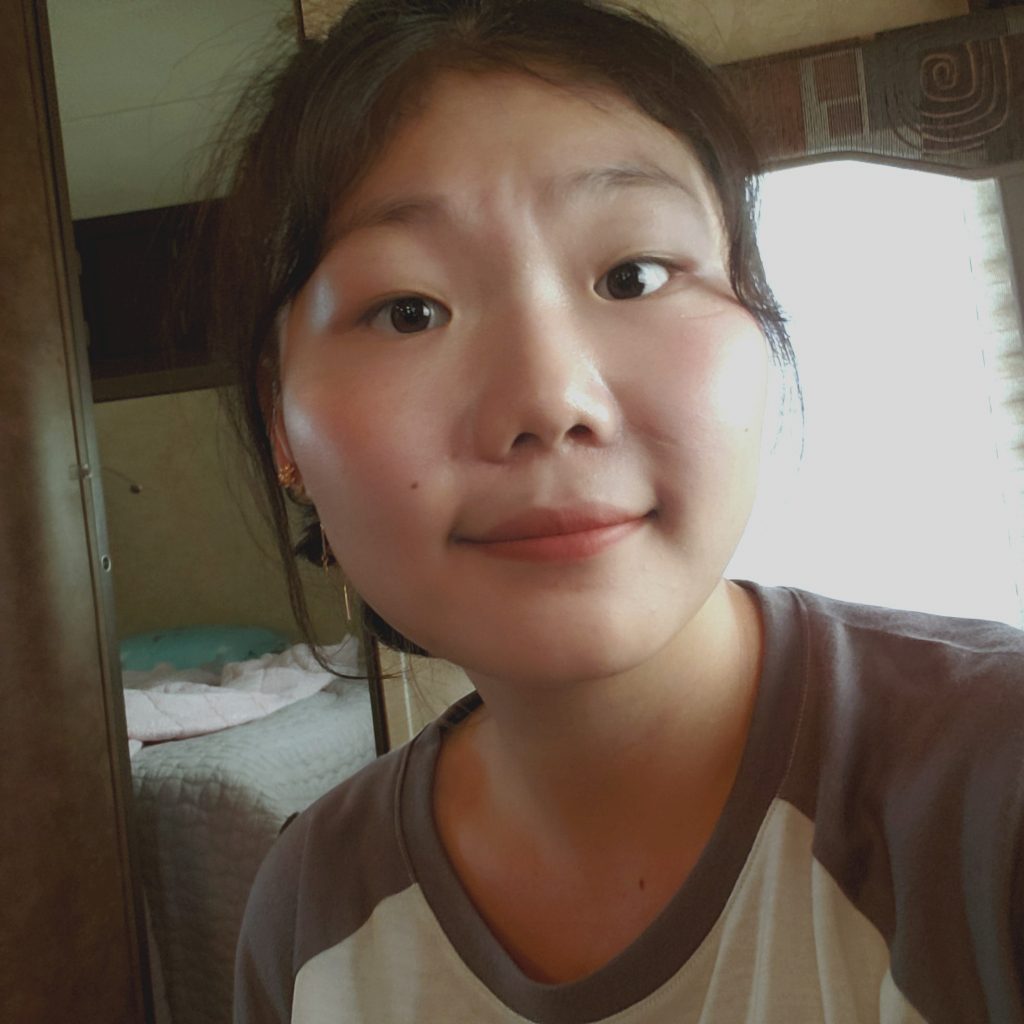 I am Minyeong Cho and I am currently in my fourth-year of psychology honours in Bachelor of Arts under the supervision of Dr. Zheng. My research interest includes parental emotion socialization and adolescent emotion regulation. Also, I am particularly interested in studying children/adolescents with attentional difficulties and/or hyperactivity/impulsivity and their emotion regulation development in relation to dyadic interactions with their caregivers.
Shannon Lohner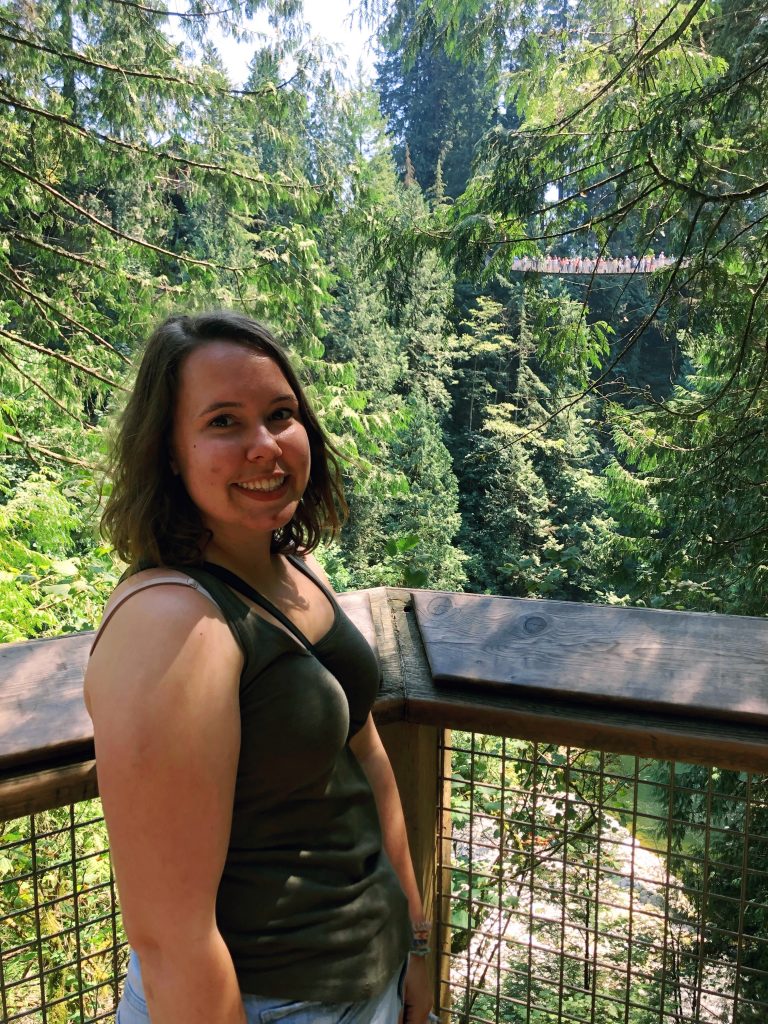 Hello everyone, my name is Shannon and I'm a fourth-year science psychology honors student. I will be working on a project focusing on the mental health of first-year local and international university students within our Transition to University Life project. After my bachelor's, I'm hoping to go into public health. Aside from my academics, I am also involved with the Permaculture Club here on campus and I am currently also completing an internship with UAlberta Residence Services. Some of my other hobbies include embroidery, gardening (I have 45 house plants!), exploring the outdoors and listening to music.
Mike Zhang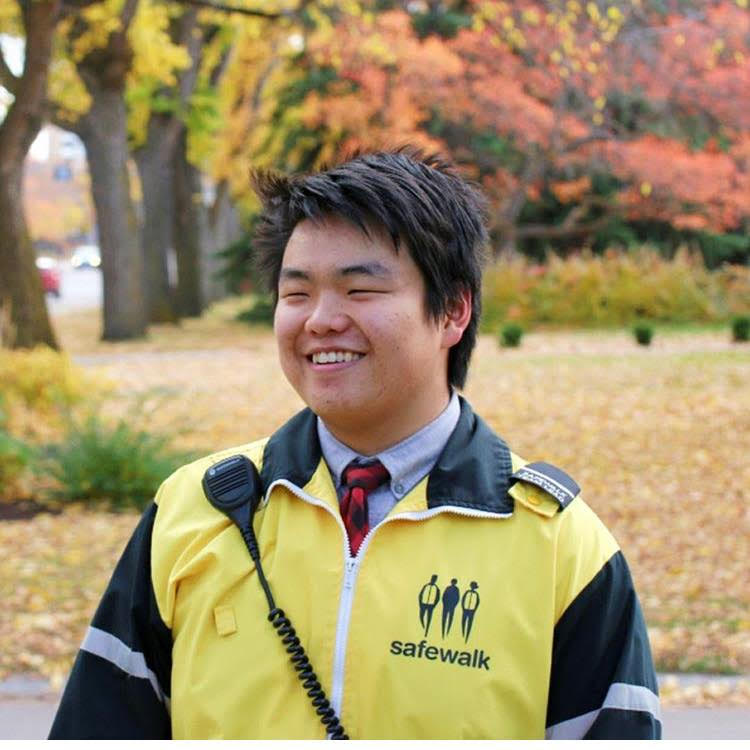 Hiya, my name is Mike Zhang and I am a third year Honours (science) psychology student. My research interests focus on adolescent intimate relationships, psychopathology and the impact of different cultures. Under the supervision of Dr. Zheng I will be working on a project that examines the adjustment of first year students to university and how intimate relationships (or the lack of) can impact this. Outside of school, I enjoy volunteering, playing indie games (current favourite being Hollow Knight) and exploring the great outdoors.
Jerry Wu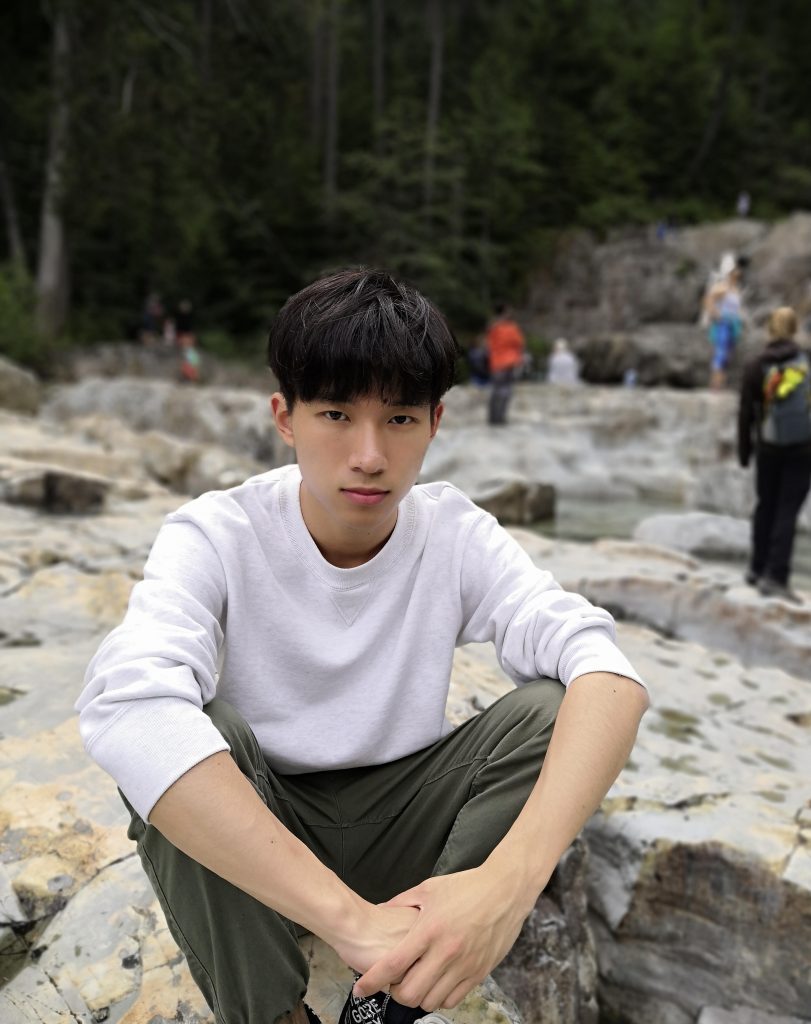 Hello, my name is Jerry Wu and I'm a third year psychology honours student under the supervision of Dr. Yao Zheng. I am interested in the reciprocal links between personality/discrimination and acculturation, and my research complements the College Daily Life Study. Currently I'm working on a project exploring local and international students' transition to university, as well as their daily inter-ethnic contact. Besides research activities, I'm also a big fun of card games and board games. In my spare time, I enjoy playing the werewolf game with my friends.

Undergraduate Independent Study Students
Undergraduate Volunteers